Metallurgy and new materials, unrivalled regional expertise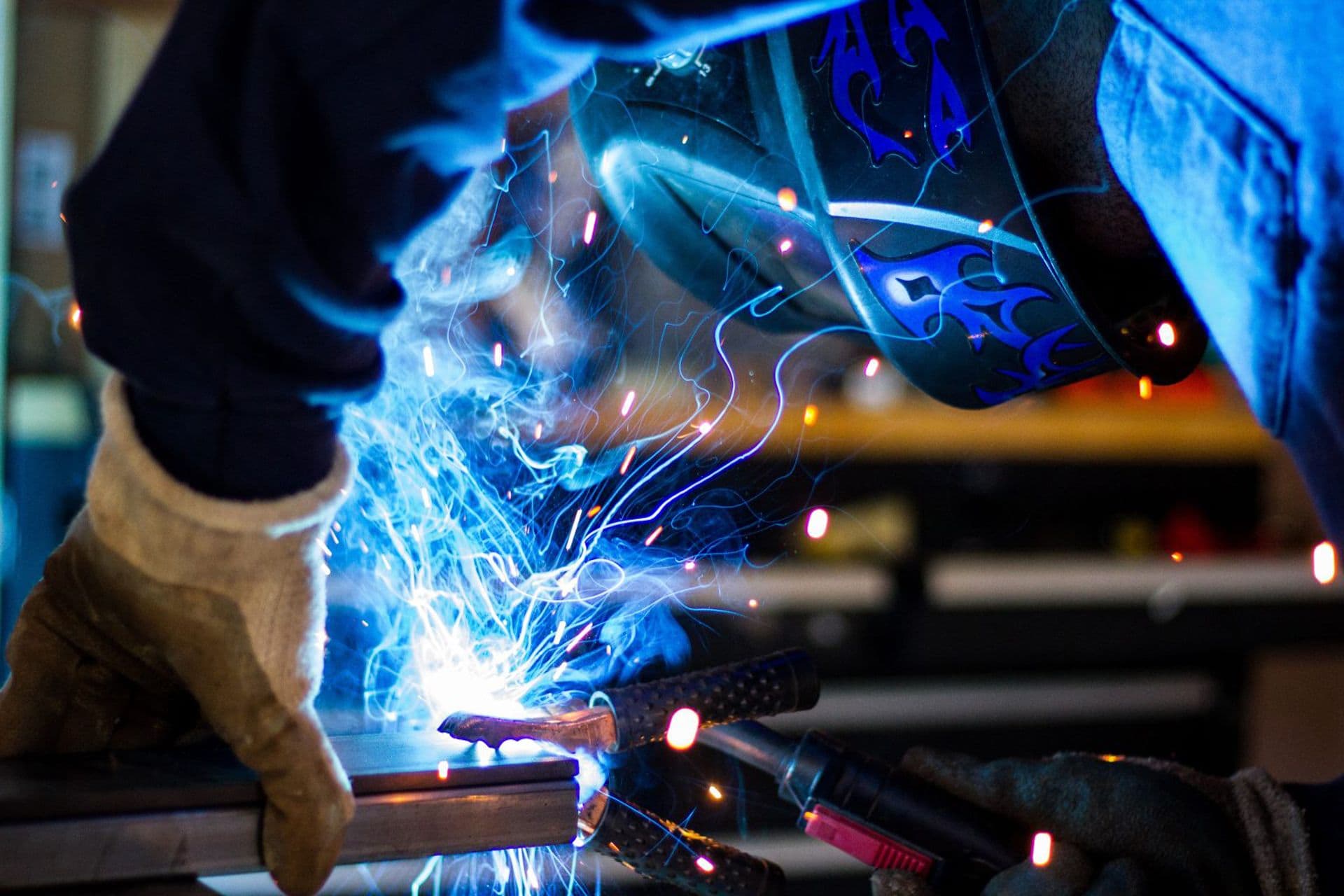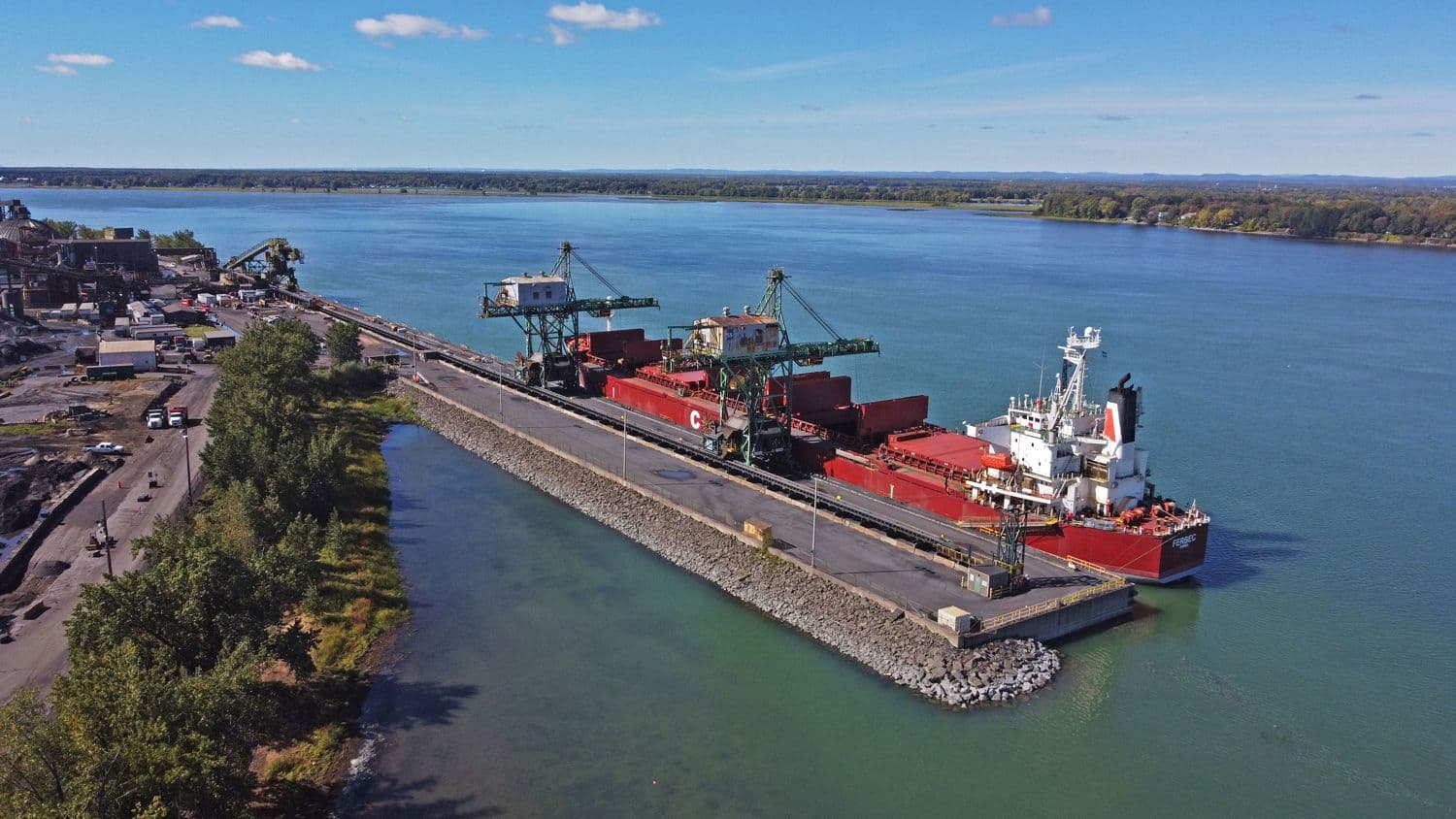 An exceptional pool of metalworking subcontractors!
Bordering the St. Lawrence River, Sorel-Tracy is one of Quebec's major industrial and economic hubs, located just 70 km east of Montreal. Here, you'll find more than just a heritage: a real potential for synergies thanks to the many skills grouped around the Steel Highway. Thanks to the unique strength and know-how of our network of metalworking subcontractors, you can achieve both quality gains and cost savings.
From satellite panels to hydroelectric turbines, and the manufacture of custom parts combining quality and precision, the know-how of Sorel-Tracy-area workers and the equipment we have at our disposal are major assets for your company.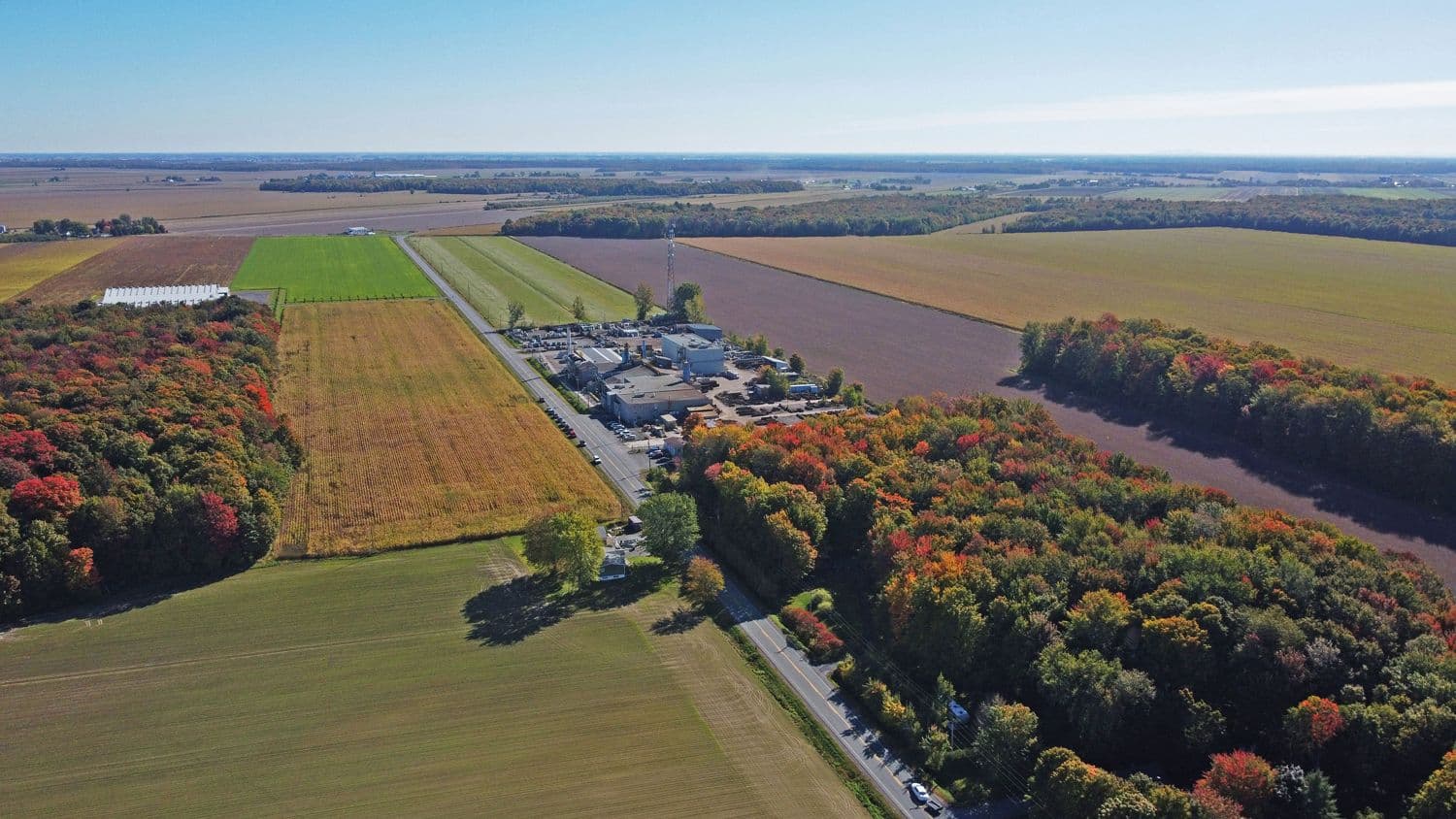 Discover our other main sectors
The food industry sector is an important pillar of our regional economy. We have a business for every section of the pantry!

Find out more

The Steel Highway region stands out for its unrivalled expertise in the metallurgical field.

Find out more