Industrial sites
The Sorel-Tracy aera has 6 million square feet of industrial land available within easy reach of the St. Lawrence River. Check out our interactive map for details on each lot!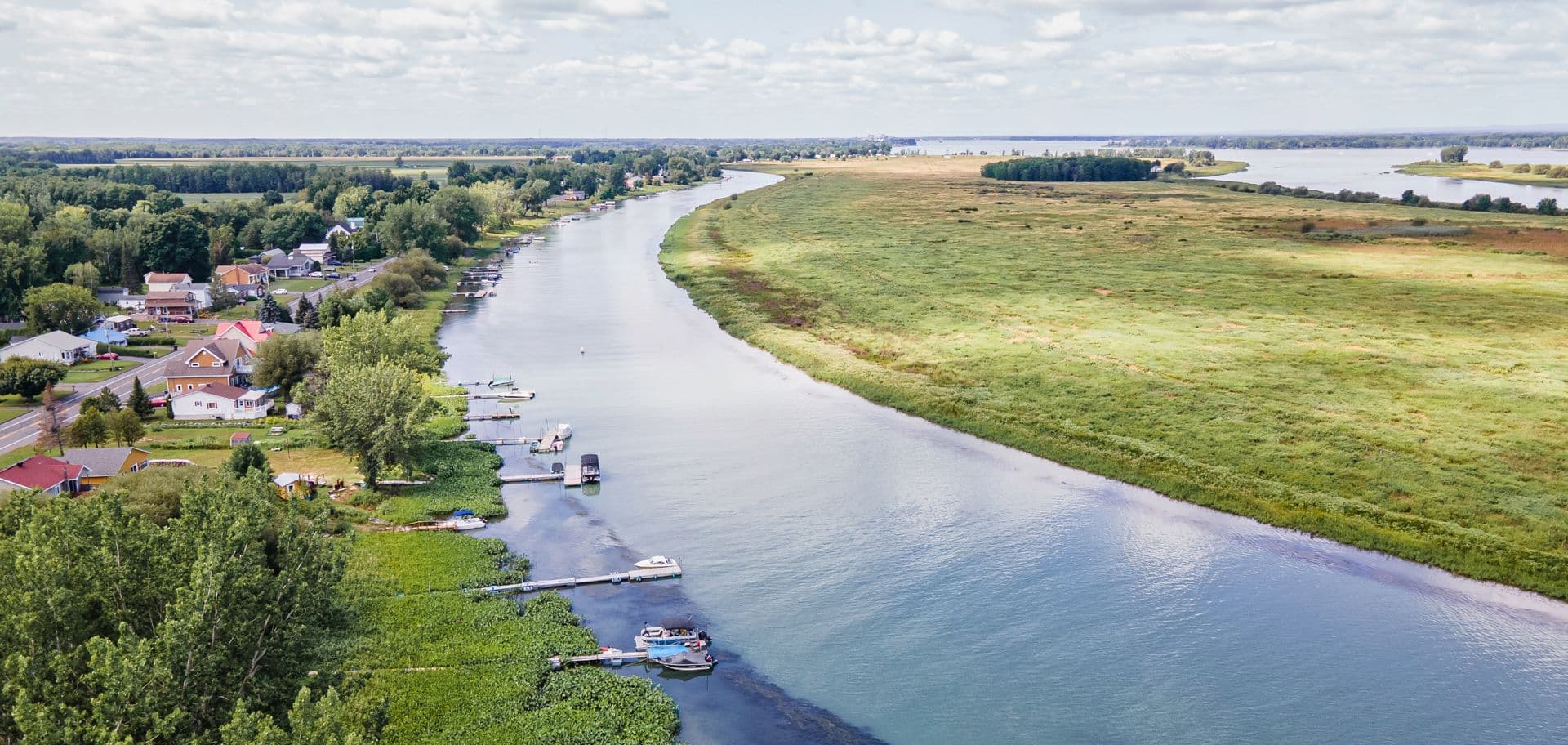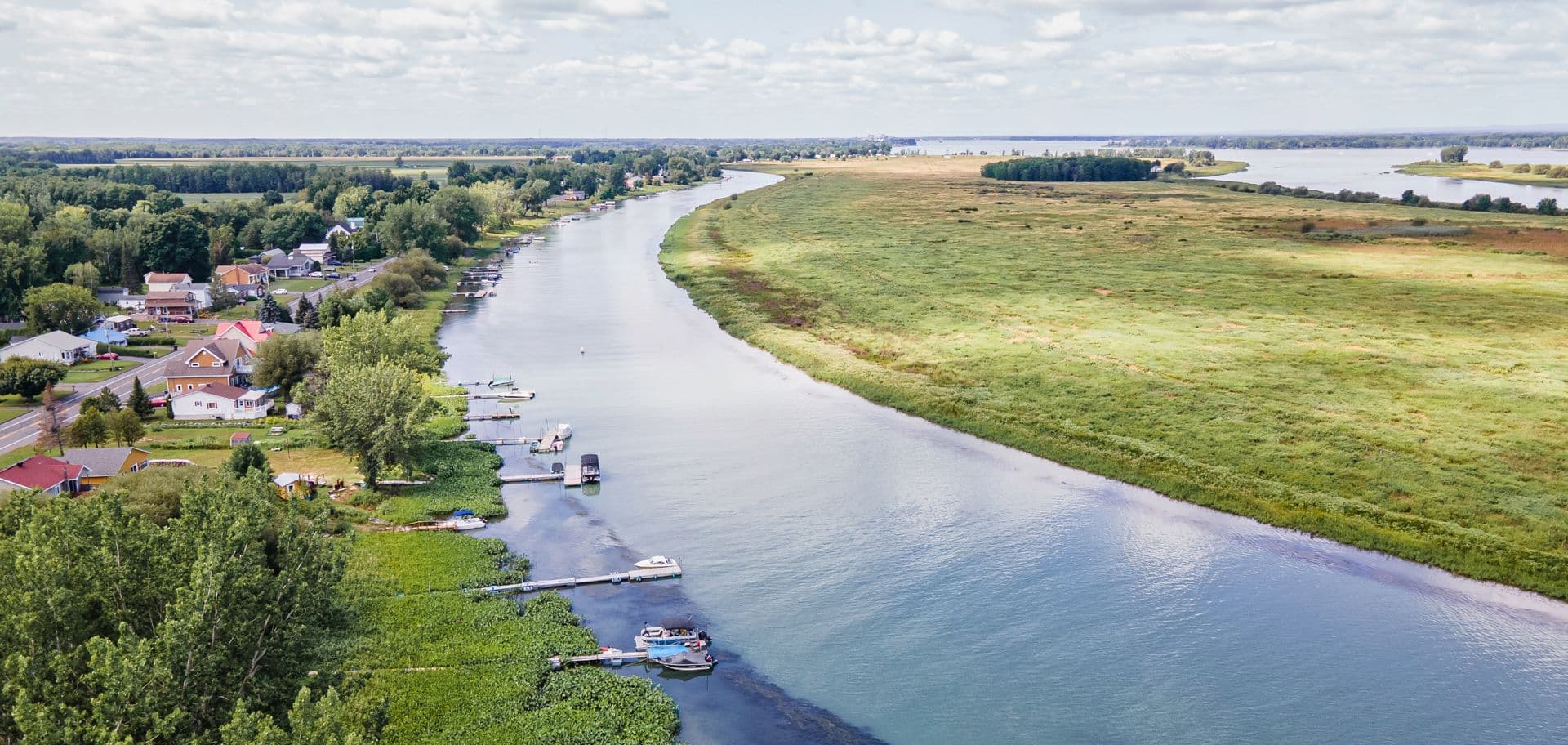 How does our interactive map work?
Each lot in red is an available lot. Click on it to see its characteristics. Did you know that our region has accessible services that can help and support your business?