Agricultural and agri-food production, the heart of our MRC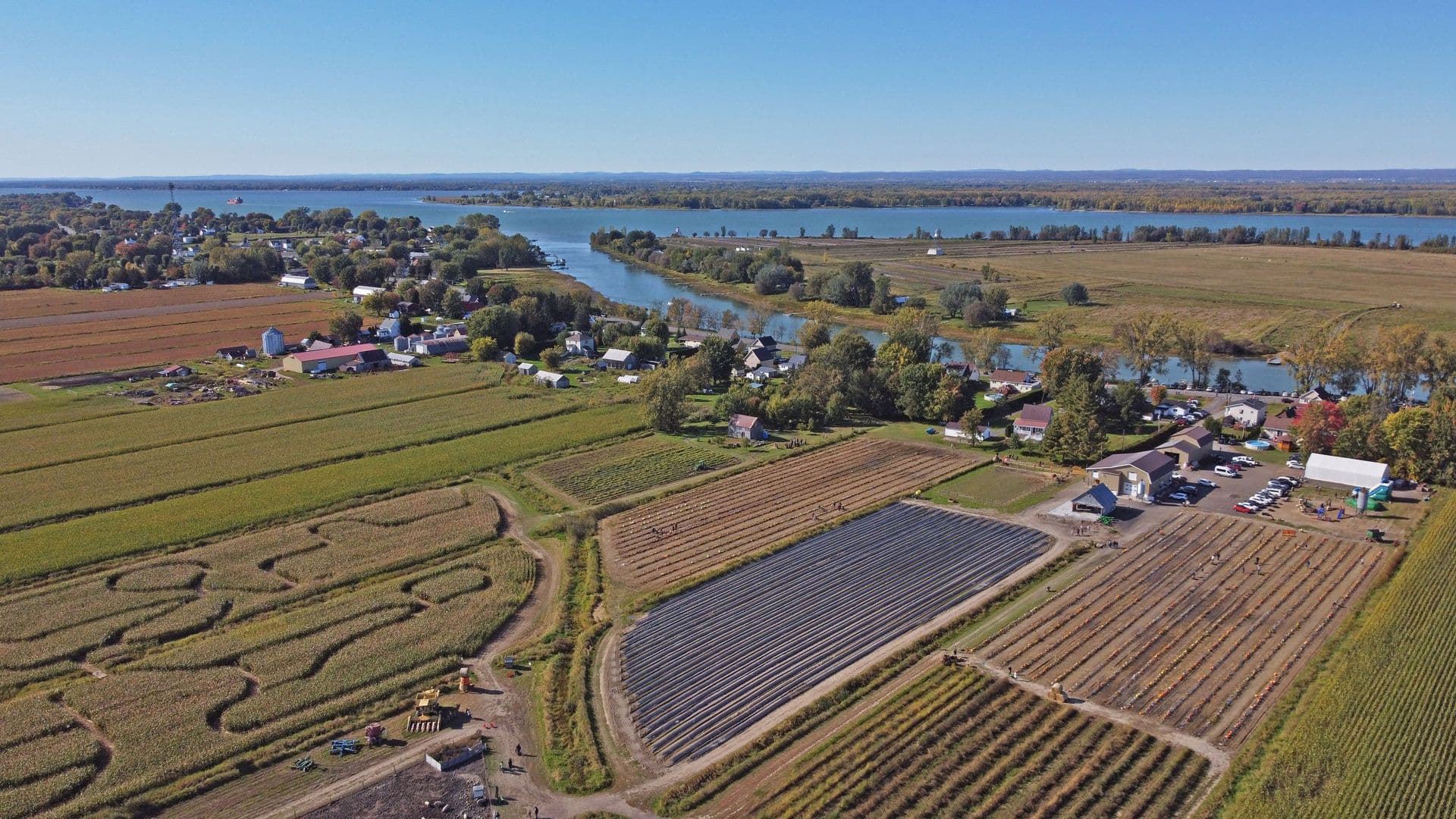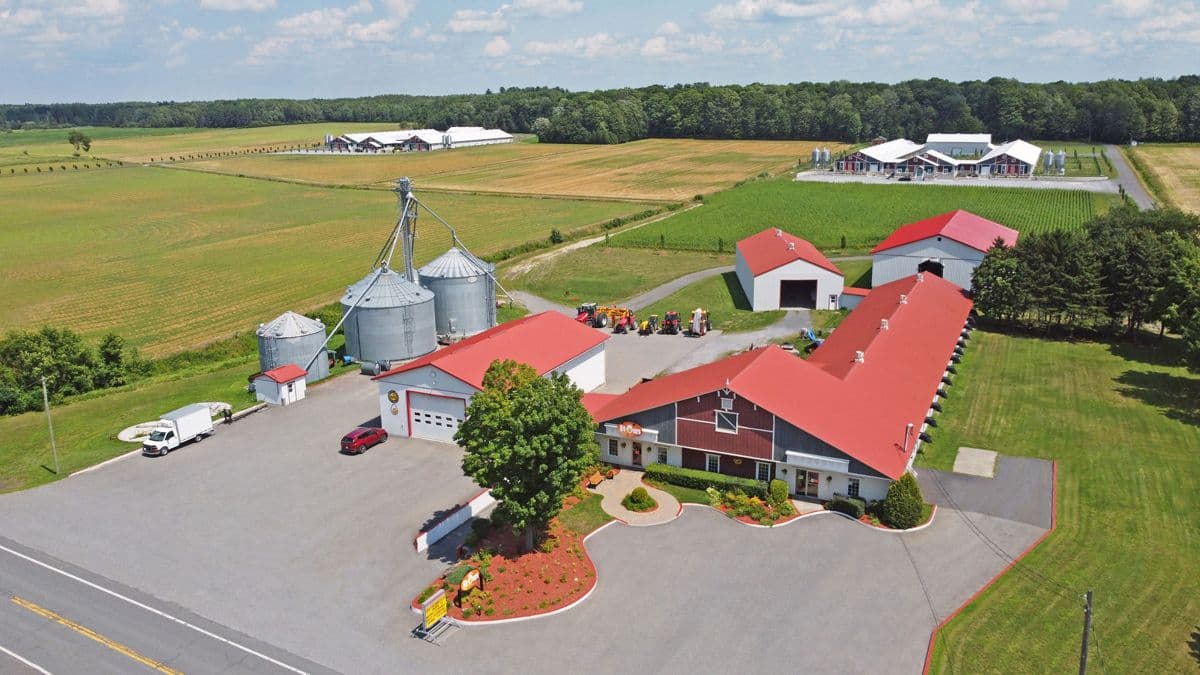 The entire pantry within easy reach!
In all, some 86% of the area is protected for agricultural purposes. A major contributor to the region's economy, the agricultural sector accounts for over 1,260 jobs and generates revenues of $124 million.
More than 80% of the MRC Pierre-De Saurel is farmland. The agri-food sector is an important pillar of our regional economy. There are currently 375 farms on the territory, with 36,000 hectares under cultivation:
25%

are involved in dairy production;

30%

cereal and protein crops;

10%

beef cattle production;

11%

pork production;

16%

market gardening;

8%

specialized crops and production.
Increasingly, these traditional activities are being complemented by the emergence of agri-tourism, with specialized products such as berries, herbs, endives, asparagus, maple products, beekeeping, lamb rearing, artisan cheeses and country-style dining.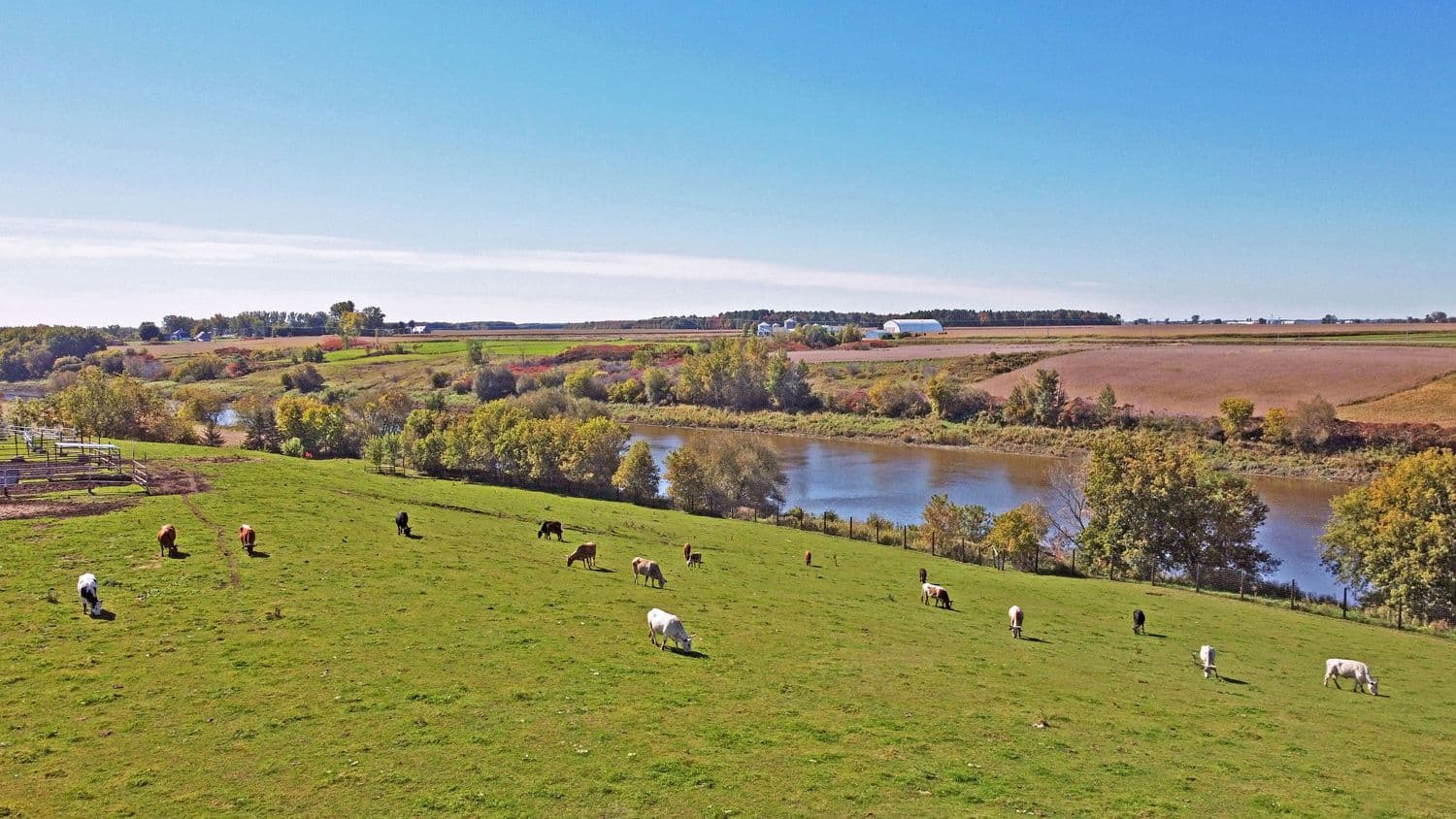 Find out about our other major sectors
The Steel Highway region stands out for its unrivalled expertise in the metallurgical field.

Find out more

The food industry sector is an important pillar in our regional economy. We have a business for every section of the pantry!

Find out more