An ecosystem to protect the environment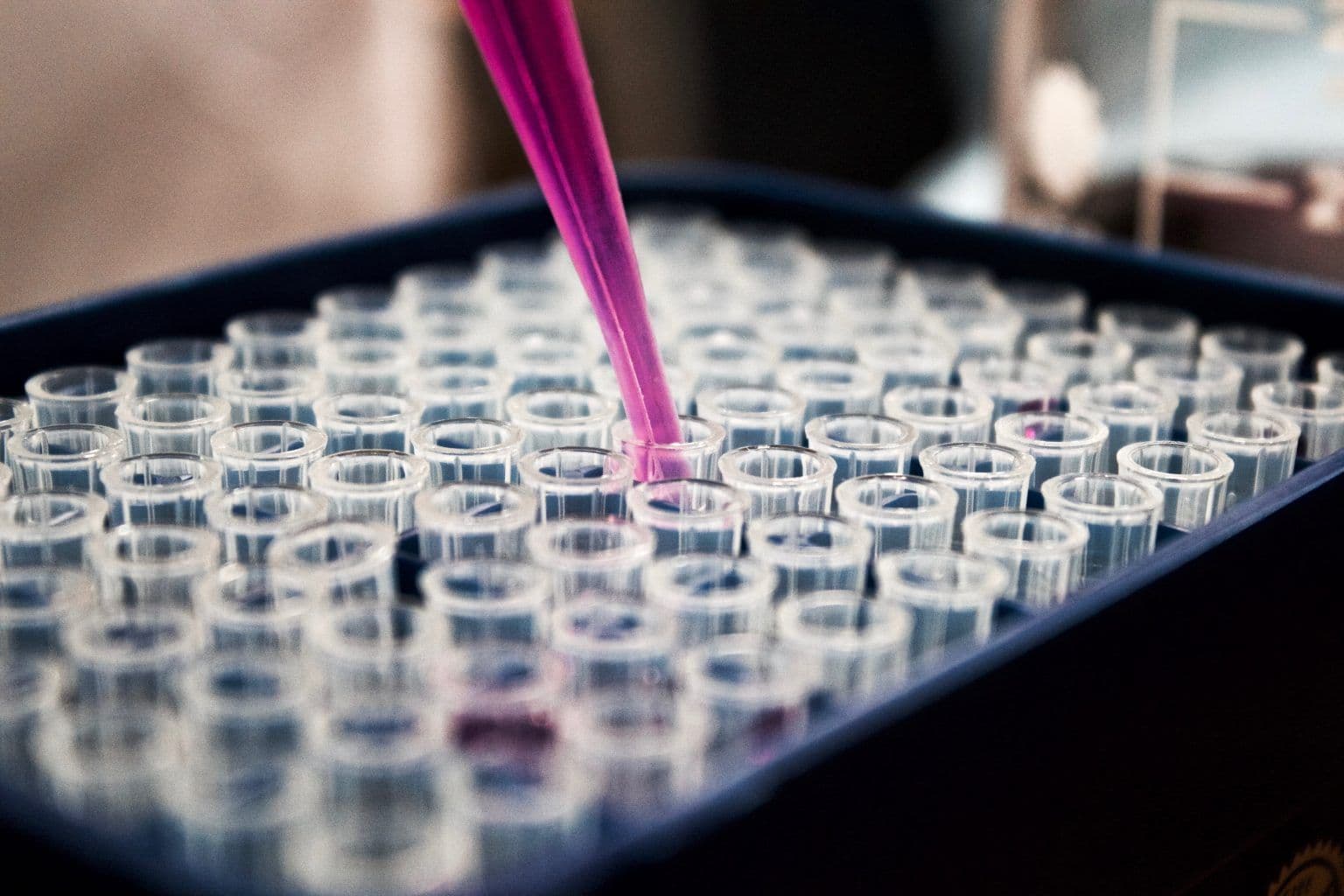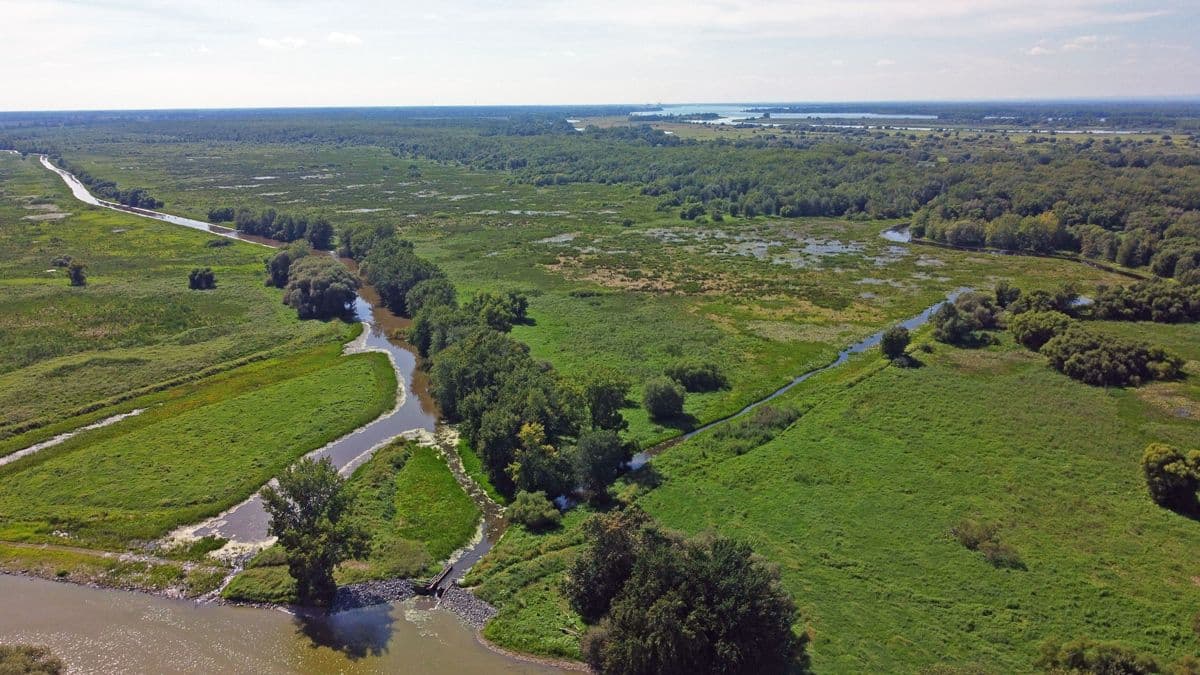 A unique network of expertise
The region offers a wealth of expertise, constituting a growing competitive cluster in materials recovery, thanks to a group of companies working in waste recovery, a large pool of industrial manufacturing subcontractors, a skilled workforce, industrial ecology research organizations and specialized teaching centers. These organizations and companies provide investors with an exceptional pool of expertise.
Here, every industrial company has its own in-house environmental specialist. The Sorel-Tracy region boasts a research and technology transfer center with a strong focus on eco-industrial applications. The Centre de transfert technologique en écologie industrielle (CTTÉI) supports in-house research and development, and concretely supports innovation and product development. The only one of its kind, it consolidates Quebec's expertise in the field of industrial waste recovery, thus contributing to the development of the circular economy and the competitiveness of businesses throughout Quebec.
The Pierre-De Saurel industrial symbiosis
Industrial symbiosis is a network of companies, organizations and communities, linked by exchanges of residual materials, expertise, equipment and services. The aim of symbiosis is to make the most of all the resources that enter, leave or are present on our territory. One person's waste becomes another's resource. Participating companies see their waste management costs reduced, which improves their competitiveness and resilience to economic or health shocks. As part of the symbiosis project DÉPS is tasked with identifying possible links between companies and supporting them in their implementation. The organization benefits from the technical and scientific expertise of the CTTÉI, a pioneer in circular economy and industrial symbiosis implementation in Quebec, facilitator of the Synergie Québec community of practice, and from the expertise in circular economy business practices of Comité 21. Companies can contact DÉPS to discover new business opportunities based on their residual materials. She can also approach them with a view to proposing synergies beneficial to their activities.
Contact us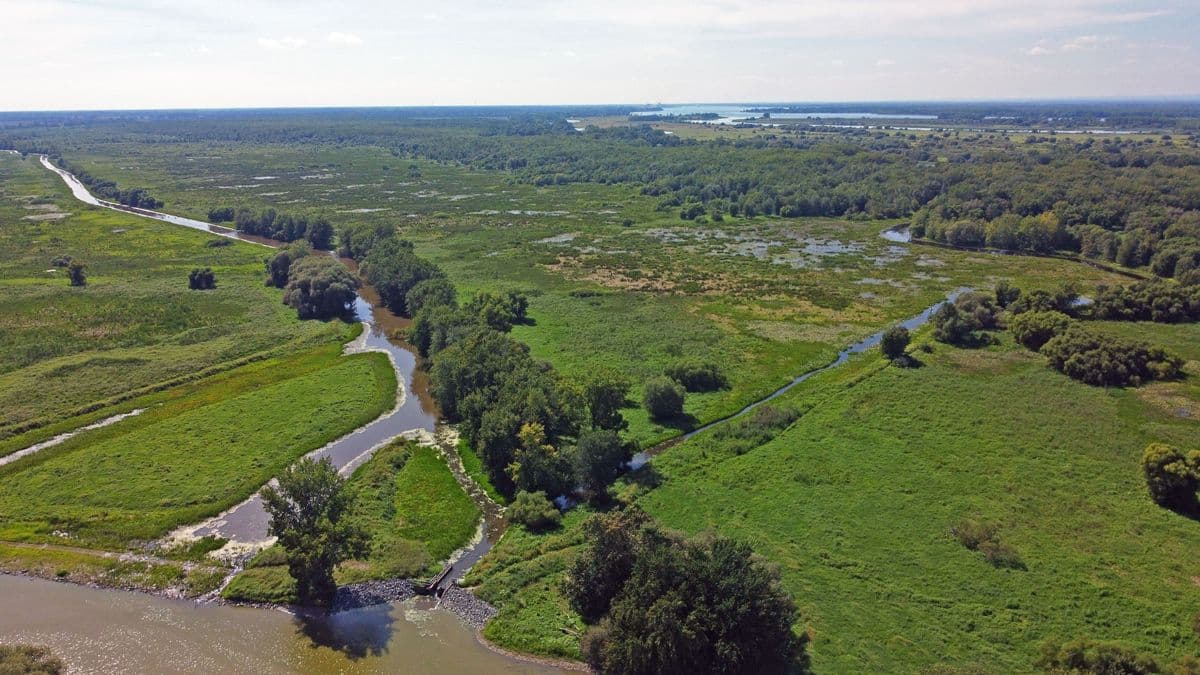 Discover our other main sectors
The Steel Highway region stands out for its unrivalled expertise in the metallurgical field.

Find out more

The food industry sector is an important pillar in our regional economy. We have a business for every section of the pantry!

Find out more