Local investment funds
Promote access to start-up, expansion or transfer capital for businesses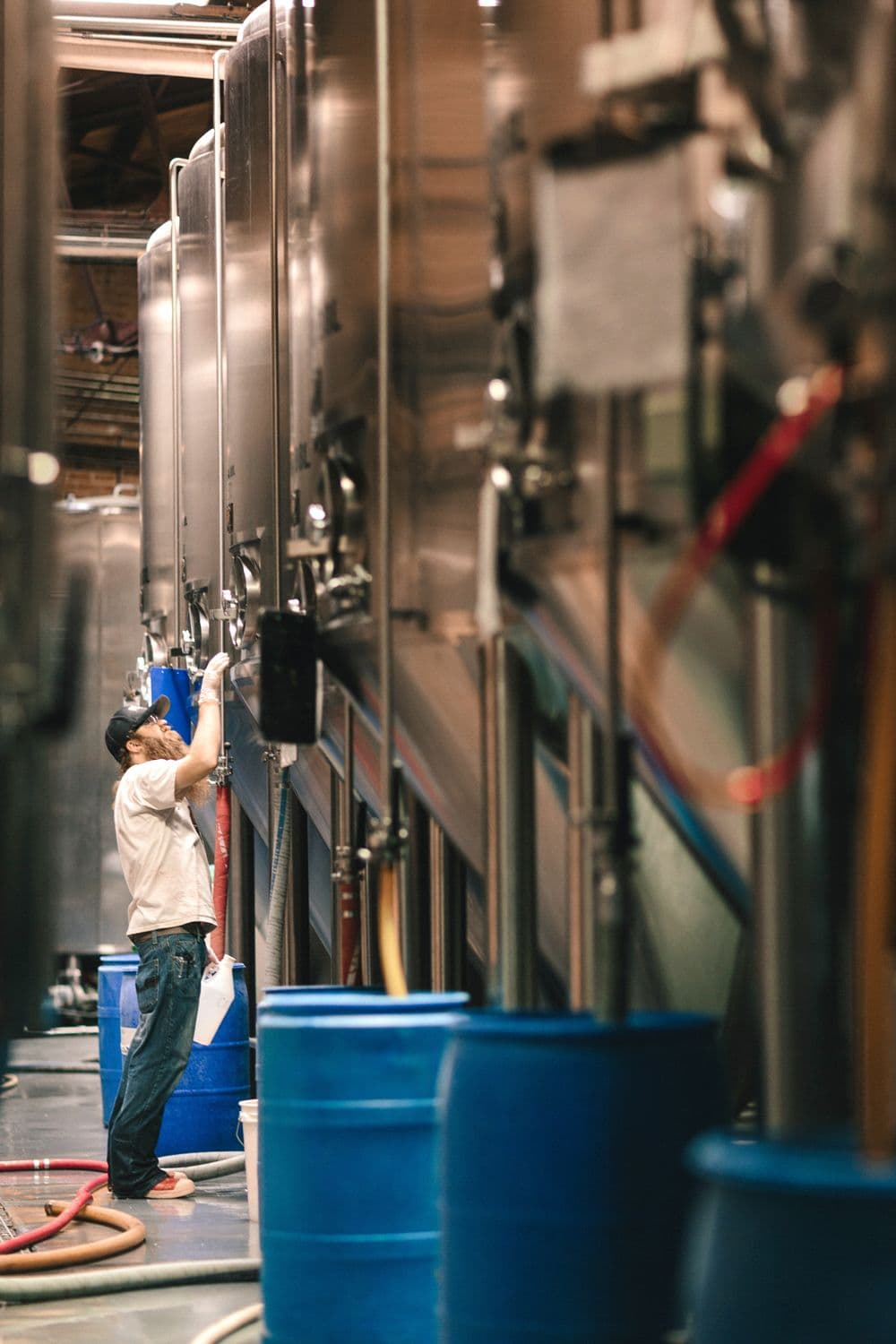 Local investment funds
Objectif du fonds
Local investment funds are financial tools designed to facilitate the realization of entrepreneurial projects.
They support MRC entrepreneurs in their projects to:
Create and support viable businesses;
Finance business start-ups, expansions and acquisitions, as well as the next generation of entrepreneurs;
Promote employment development;
Contribute to the economic development of the MRC Pierre-De Saurel.
Admission criteria
To be eligible, you must meet the following conditions:
Be a Quebec company, whose main activity financed by the FLI/FLS is located in the MRC Pierre-De Saurel;
Provide a downpayment.
Accès au document
Consult the policy of this fund. (The document will be available soon)
Investment criteria
To qualify, you must also meet the following criteria:
Business viability and profitability;
Knowledge and skills of entrepreneurs related to the project presented;
Job creation in the MRC Pierre-De Saurel;
Capital contributions other than the entrepreneur's equity and FLI/FLS funding are encouraged;
The business plan must demonstrate permanence, profitability, good future prospects and the potential for significant economic spin-offs.
Other conditions may apply.
Aide financière
Financial assistance is available in the form of loans with or without guarantees, surety bonds or bonds.
Submit your project
Consult the list of documents to be provided.
Consult the different stages of this fund