Innovative Enterprise Program
Financial support for your robotization, automation and business process analysis projects.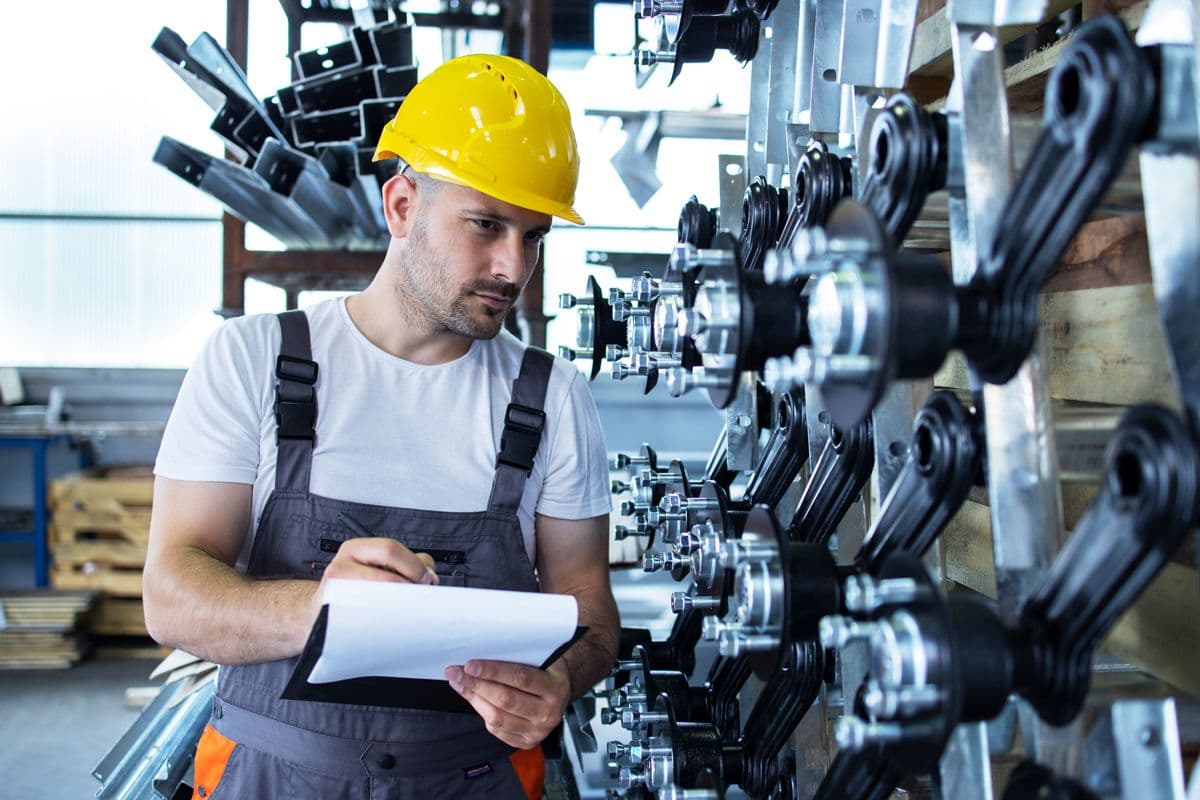 Innovative Enterprise Program
Objectif du fonds
The Innovative Enterprise program is designed to enable companies in the Pierre-De Saurel region to invest in innovation through robotization, automation and business process analysis.
Admission criteria
Eligible companies are those in the manufacturing and agri-food sectors in the MRC Pierre-De Saurel that have been in business for more than 3 years.
Eligible projects:
Feasibility studies to analyze and validate the technical and economic parameters of business start-up, modernization or expansion projects;
Digital diagnostics, digital plans and implementation plans;
Implementation of an action plan based on the studies carried out.
Additional funding may be available for the implementation of new technologies proposed by the studies carried out.
Access to the document
Entreprise Innovante Program.pdf
Financial assistance
Financial assistance is available for technology diagnostics, development strategies and implementation plans for new innovative processes.
Here are the conditions:
95%

of eligible expenses

$38,000

for the duration of the program
Additional funding for the purchase of new equipment proposed by the audit;
Additional funding for the purchase of ERP and/or CRM systems proposed in the audit.
Eligible expenses
Professional fees;
Purchase of specialized information;
Travel and accommodation expenses.
Other conditions may apply.
Ineligible expenses
Financing of regular operations (including internal resources);
Advertising placements;
Payment of debt or repayment of existing loans;
Replacement of existing government support or programs;
Expenses for relocating a company or part of its production outside the MRC Pierre-De Saurel.
Selection criteria
The dedicated financial envelope does not have a reserve of funds per targeted business sector. Preference is given to the best projects. Each eligible project is evaluated according to the following selection criteria:
Quality and soundness of business model;
Professionalism and credibility of the promoter;
Demonstration of the issues resolved by the turnaround;
Relevance of project (target clientele, uniqueness of project, competition, quality of offering, innovation, regional priority);
Enables the company to increase its efficiency, productivity, growth and/or competitiveness;
Innovative and creative character of the project;
Project feasibility (realistic timetable, marketing and communications strategy, quality of business plan, quality of team);
Applicant's financial capacity to complete the project and achieve its objectives;
Sustainability of the project following financing;
Economic impact of the project (job creation, sales growth, increased productivity, etc.);
Quality of the application;
Credible suppliers;
Social impact and sustainability of the project.
To stimulate our local economy, we recommend that companies do business with suppliers from the MRC Pierre-De Saurel.
Projects involving local suppliers will be favoured.
Submit your project
Consult the list of documents to be provided.
Consult the different stages of this fund
Documents will be available soon.