Self-employment support
Financial and technical assistance for self-employed workers or those wishing to become one.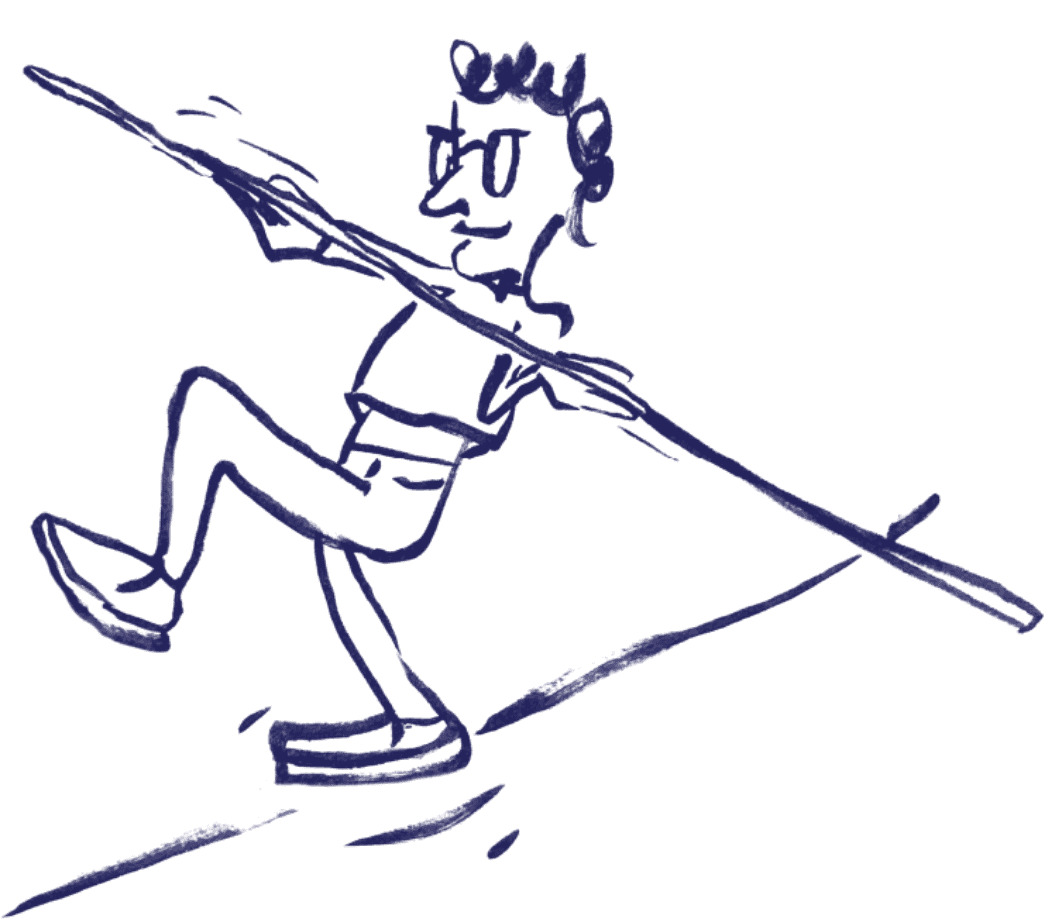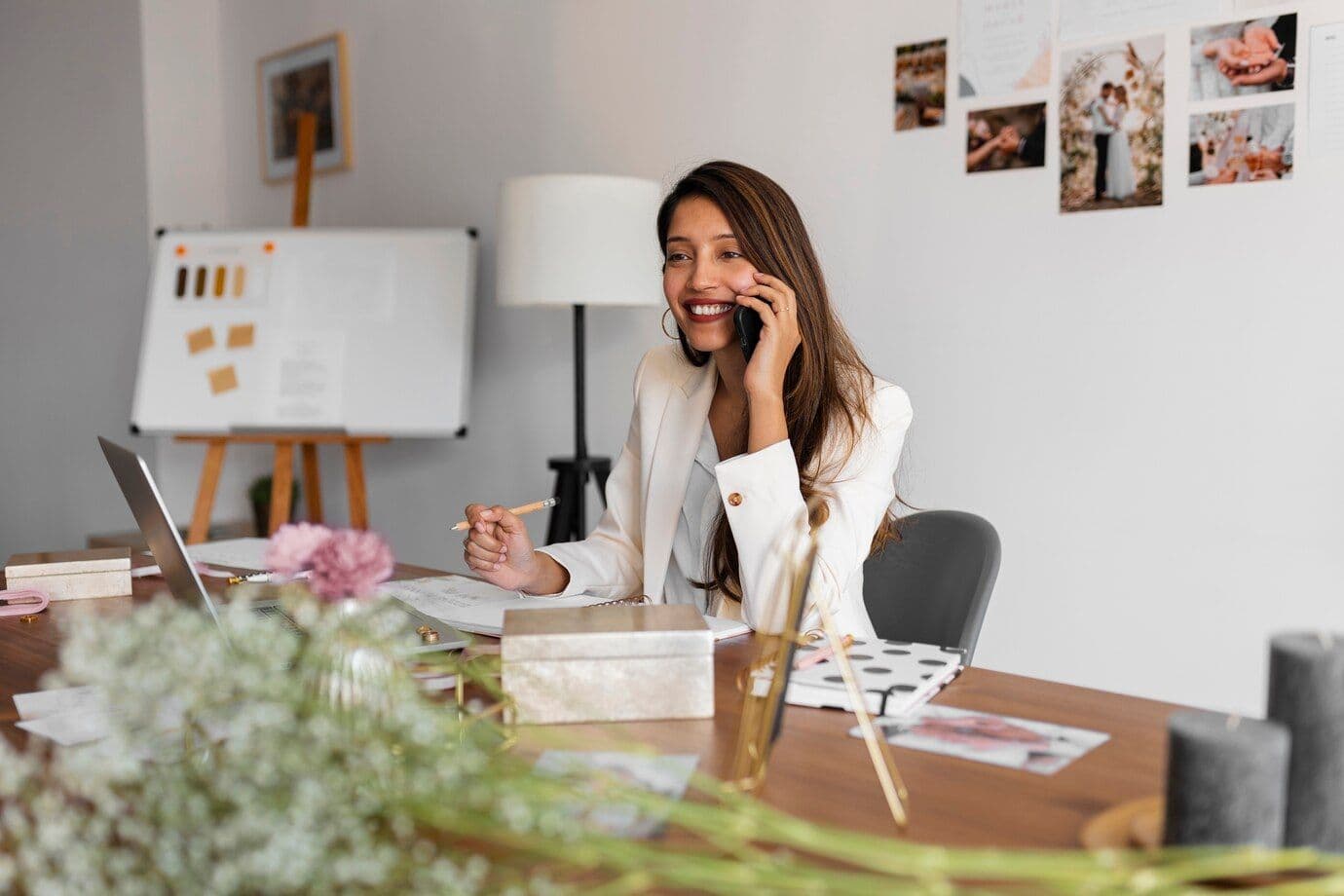 Self-employment support
Program objective
The Soutien au Travail Autonome program provides financial and technical support to people wishing to start up or take over a business, or become self-employed.
Admission criteria
To qualify, you must have experience and skills relevant to the project. You must also have a down payment consistent with the total cost of the project, and belong to one of the following categories:
Income Security Provider (ISP)
Employment Insurance Participant (EIP)
Unemployed and without financial support
Worker with precarious status
To qualify for assistance, your project:
Must be viable and profitable
Must meet a local need
Must not compete unfairly with similar businesses in the same area
Financial assistance
Financial assistance takes the form of a wage subsidy, which will be assessed and awarded by Services Québec according to your situation.
Entrepreneurial commitment
Once admitted, all promoters must fulfill certain obligations that are, in fact, measures designed to promote business success. Développement économique Pierre-De Saurel is responsible for helping you fulfill these commitments:
Draw up a business plan and financial forecasts;
Devote yourself full-time to developing your business;
Participate in the training program set up by Développement économique Pierre-De Saurel;
Submit monthly financial statements for analysis over a 24-month period.
Other conditions may apply and will be explained by the person in charge.