Regions and Rurality Fund
Provided by MAMAH, this fund promotes local and regional development in the region.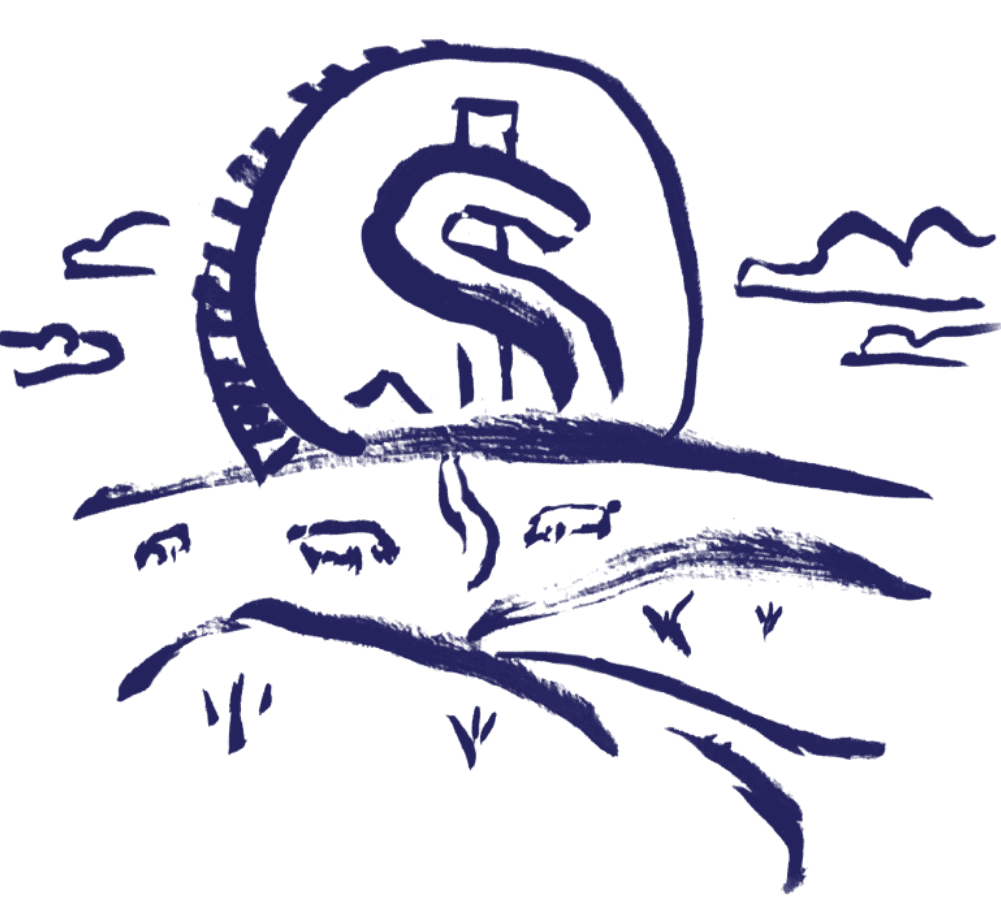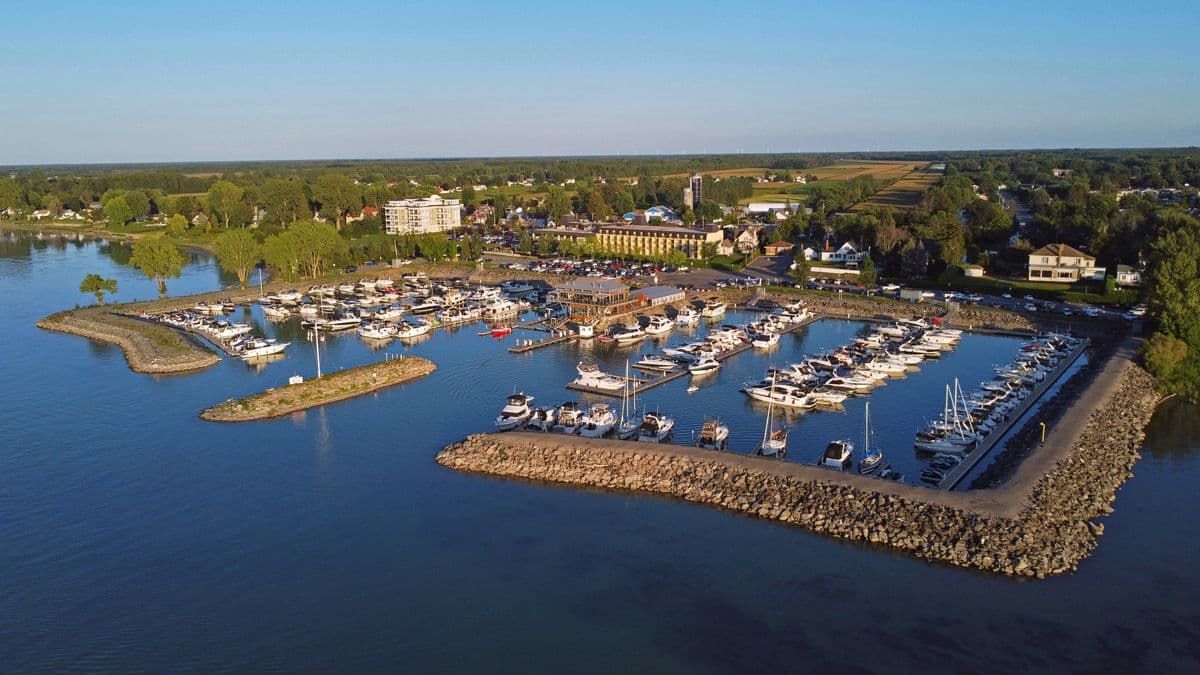 Regions and Rurality Fund
Program objective
In 2020, the MRC Pierre-De Saurel signed an agreement with the Ministère des Affaires municipales et de l'Habitation (MAMH) giving it full jurisdiction to promote local and regional development on its territory. By signing this agreement, the Minister delegated to the MRC the management of a sum from the Fonds régions et ruralité (FRR).
This government assistance, in the form of a grant, is divided into four parts:
Part 1 - MRC functioning
Part 2 - Assistance to regional development organizations
Part 3 - Development support for municipal projects
Part 4 - Development support for regional projects
Eligible organizations
The following organizations are eligible for financial assistance:
rural municipalities, municipal organizations and the MRC;
non-profit organizations;
cooperatives, with the exception of financial cooperatives;
educational, health or social services, cultural, environmental or heritage organizations covering all or part of the territory identified in the rural pact.
Déposer votre projet
Consult the Policy and forms. Find the documents on the MRC Pierre-De Saurel website.